About Fairways & Freeways ™
50 rounds in 50 states in 50 days... @ the age of 50
Fairways & Freeways™ refers to the upcoming book chronicling our journey to play 50 rounds of golf, one per state, in 50 days (at the age of fifty). I will be doing the golfing, while my wife takes pictures, notes, and gets us safely from place to place. The golf begins in sisters Oregon on April 21st, 2017, and continues through June 9th in Hawaii.
Progress:
Courses Played
Birdies
Pars
Bogeys
That which shall not be named
THE COURSES
With all of the pre-trip course introductions done now, you can check out every course I'm playing in the "courses" section of the blog. You can also check them out on this map or on this page which has them all listed in the order they will be played.
The selection process for courses was as exhausting and it was exhaustive. We researched dozens of clubs in each state (many more than that in some), with the grand total researched well over 1000 and we ultimatley contacted over 200. There were many considerations that went into this decision including the history or story of the course. Does a particular course add something no other course does? How scenic is the course? Most relevant, though, was the courses interest in the project. We really wanted to be partnering up with courses that were at least to some degree invested or excited about being a part of this journey. We avoided most courses that are extremely well known (although there are certainly a decent number of courses that have been on "best" lists a time or two), as we'd like the book to showcase some courses that most people are not already familiar with (although, if Augusta National had really wanted me to play, I would have shown up!).
A snap shot from the next 5 courses on the route is below.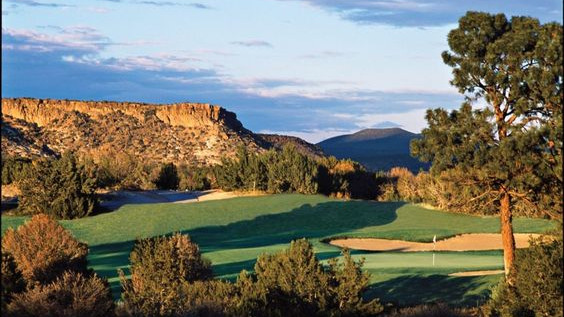 New Mexico: Cochiti Golf Club, April 26th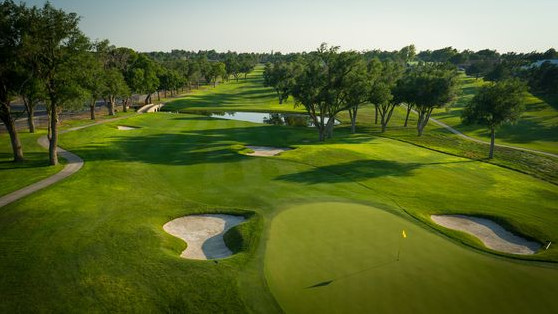 Texas: Amarillo Country Club, April 27th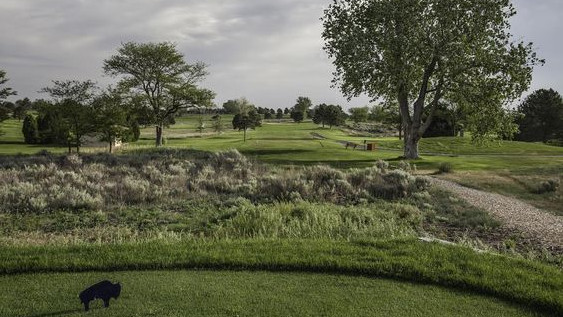 Kansas: Buffalo Dunes, April 28th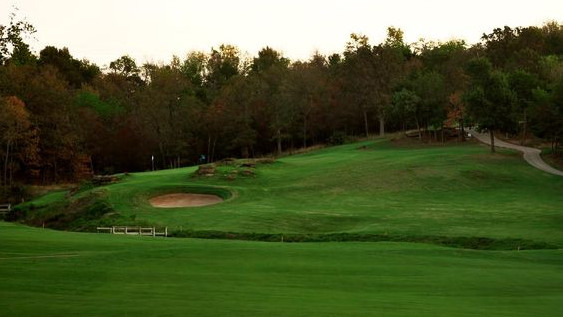 Oklahoma: Cherokee Hills, April 29th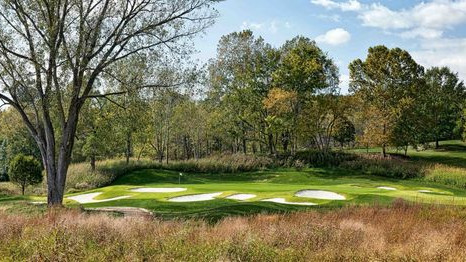 Missouri: St Albans, April 30th
The map of courses!